A weekly tarot conference call study & discussion for tarot readers.
Anyone is welcome to join us at any time. However because our group has been meeting for years and dropping in may be disorienting to a new participants, I suggest you call me, Paul Nagy at 919-542-5719 before dropping in for some background and orientation.
These studies are offered without fees or commitments and are designed for developing tarot reading skills as well as generic esoteric study of art and symbols.
Primary texts for this study are
The Mythic Image by Joseph Campbell [1974, Bollingen Series C Princeton University Press]
Introduction to Picture Interpretation According to C.G. Jung by Theodor Abt [2005, Daimon Verlag] pdf here

The Mythic Image is our essential text and it is advisable that you have one on hand as we will be closely reading its texts and studying its illustrations on each call. I now understand there are two editions. Only the first edition ISBN: 0691098697 has color photography. The reprint edition has corrected some mirror inverted images but only offers b/w reproductions. The possible difference in price does not justify the expense of a 1st edition.
Introduction to Picture Interpretation According to C.G. Jung is a secondary text that is our guide to how to discuss the images in The Mythic Image and in our tarot card readings. You may access this pdf of the Abt text here.
The content of the call
The call lasts about 2 hours. It consists of general check-in conversation; a reading of the text under discussion and a study of the images; a random draw of 9 tarot cards using the Elemental Power Spread as commentary on our text and images. For visual symbolic study we refer to the Abt methods.
Background material to the readings and images under study may be included on this website and through email. Participants may offer special study materials as opportunity arises.
Telephone Contact
Dial in Number
Dial at 7-9PM EST [12-2AM GMT]:
Note our phone number changed
1-(712) 770-4160
Participant Access Code:
686427#
(You will be charged your regular long distance rate, if applicable. There are no hidden charges or tolls for this class. You are welcome to dial in any time during call.
The 'Elemental Power Spread' was Introduced by Johanna G Sherman in her book for her The Sacred Rose Tarot. We have discovered it is a very useful spread to engage the tarot on commentary on our study topics. It gives us a chance to sharpen our understanding of the of how random combinations of cards may contribute depth and new insights in our readings.
Secondary Resources
From time to time we will introduce research papers and illustrations which will be posted on this page.
Abt Method Tools Outline Part Two Document
Abt Method Tools Outline Part Two pdf
pdf
New Pictures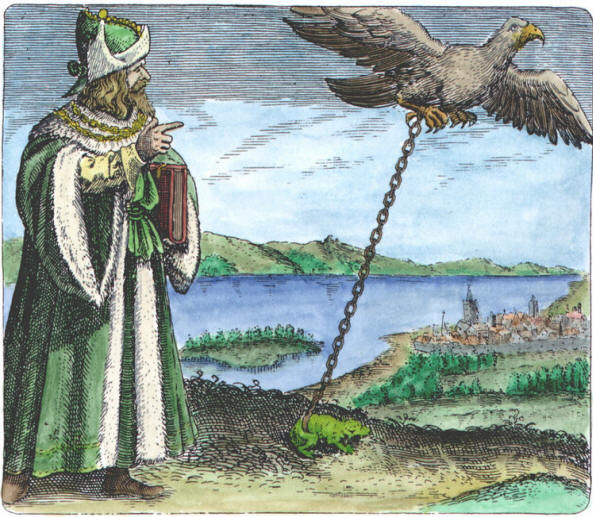 1) Ten of Coins
2) Judgement
3) The High Priestess
4) Four of Swords
5) King of Coins
6) Two of Coins
7) Ten of Cups
8) The Fool
9) The Emperor